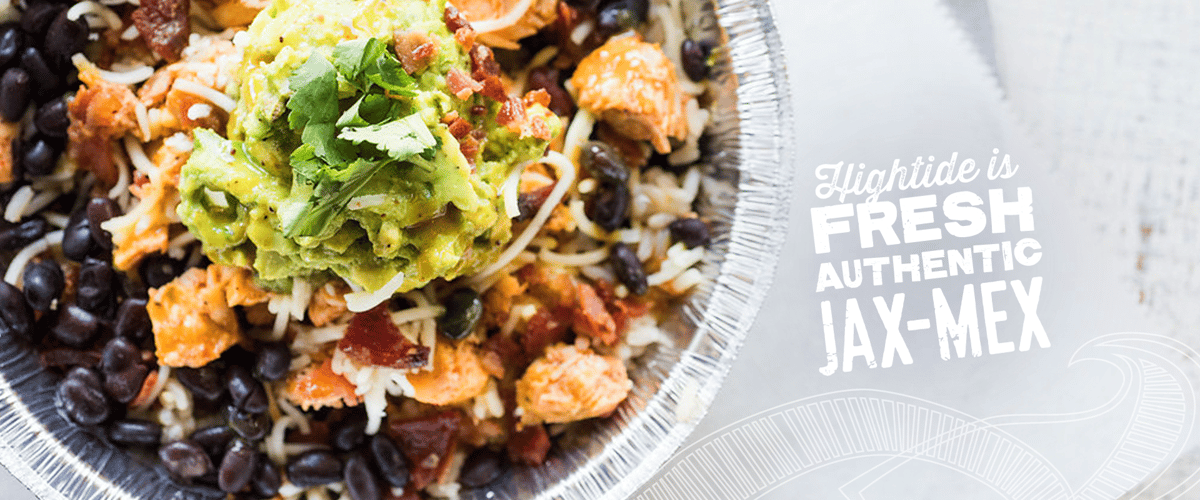 Catering FAQ
Become a VIP
Be the first to receive updates on exclusive events, secret menus, special offers/discounts, loyalty rewards & more!
Catering FAQ
FAQs
QUESTIONS? ORDERS? CALL US AT 904-683-7396


WHAT DO I NEED TO GET FOR MY EVENT?
If you have 15 people or more, the plates, napkins, forks, serving utensils and chaffing stands come with your food. For groups under 15 people, we have some different options for you for your hardware kits, check it out on our menu. All you have to worry about is the table!


OUR GROUP IS UNDER 15 PEOPLE, IS THE HARDWARE INCLUDED?
For groups under 15 people, the Hardware Kit is not included. We have a few different options for you to choose from:

Paper Kit Only - $8.50
(Plates, napkins, forks and all serving utensils)

Chafing Stand Kit Only - $10
(Chafing stand, water pan and sternos)

Full Hardware Kit – $18.50
(Includes both paper and chafing stand kits)


DO YOU DELIVER? IF SO, WHERE?
Yes, we deliver within Jacksonville and to some surrounding areas. For more information on delivery please call 904-683-7396


HOW MUCH IS THE DELIVERY?
Delivery/Setup fee is 20% of total. For any specific questions about setup, please call 904-683-7396.


I HAVE NO IDEA HOW TO SET UP ONCE YOU DELIVER, WHAT DO I DO?
No worries. We deliver. We set up and you eat and enjoy!


WHO CLEANS UP?
Well, it's quite simple actually. At the end of your event, everything is disposable (well the chafing stands we recycle.) Any leftovers are for you to enjoy the next day!


CHAFFING STANDS ARE RECYCLABLE?
Hightide is all about going GREEN, and there's incentive for everyone! We reuse those stands and in turn give you $ discount on your next order. [For every metal rack you return, you will receive $1.50 off your next purchase. Everyone loves to save some extra money!]


DO YOU BILL OR INVOICE COMPANIES?
Sorry, we do not! We take Visa, Mastercard, Discover or American Express. We can take corporate checks upon arrival.


I JUST WANT TO PICK UP MY ORDER, IS THAT OK?
Sure…just let us know what time!


HELP! I NEED SOME SERVERS FOR OUR EVENT, HOW CAN WE MAKE THAT HAPPEN?
Relax, Hightide is here to help any way we can. We have servers for you, just $30 per hour, per server. Now, you can enjoy your event!


I HAVE VEGETARIANS, WHAT OPTIONS DO YOU HAVE FOR US?
We have lots of options! Our beans and rice have no animal products. In addition we also have roasted veggies that can be chosen as one of your "meats".


THIS SOUNDS GREAT, HOW DO I PLACE MY CATERING ORDER?
Simple! Call us at 904-683-7396 or place your order online

10 person minimum on catering orders